Spark CrossFit – Weightlifting & Barbell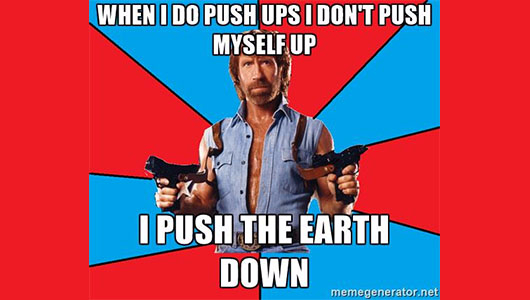 Warm-up
Warm-up Rope & Mountain Climbers (No Measure)
6 Rounds

20 seconds Single Unders

10 seconds rest

20 seconds of Mountain Climbers

10 seconds rest
Burgener Warm-up (No Measure)
BURGENER WARM-UP:

1. Down and "Finish"

2. Elbows High and Outside

3. Muscle Snatch

4. Snatch Lands at 2″, 4″, 6″

5. Snatch Drops
SKILL TRANSFER EXERCISES:

1. Snatch Push Press

2. Overhead Squat

3. Heaving Snatch Balance

4. Snatch Balance without a dip

5. Snatch Balance with a dip
Transition & Build Up (No Measure)
10 minutes to find a working weight for all 5 sets of todays squats. This should be a weight that will be challenging for all 5 sets of 5 reps without increasing the weight.
Strength Work
Back Squat (Every 3 Minutes for 5 sets: 5 reps @ 75%+)
Clean Pull (3 sets of 3 reps at 90%, 100%, 105% of 1RM clean)
2 sec. Pause at knee, focusing on proper position for a clean pull.
Metcon (No Measure)
3 Supersets of:

12 Dynamic pushups to plate(s)

12 Ring Rows with feet elevated on box

Accumulate 1:00 in the L-sit hold
Rest as needed between stations. Rotate and share as needed.
Dynamic pushup to plates: https://youtu.be/cp8C9wK7UcM
Box height for ring rows should be set so your torso is parallel to the ground when pulling your chest to the ring. Scale to a shorter, or no box, if needed but make these challenging.
Cool Down
Cool Down (No Measure)
Coaches Choice!