Spark CrossFit – CrossFit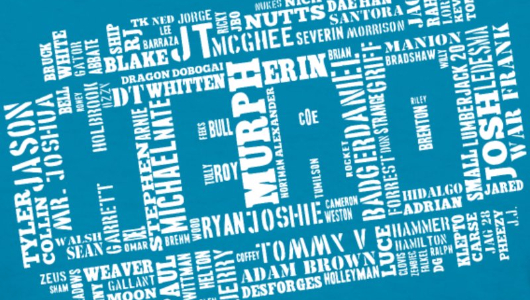 Warm-up
Snatch Warmup w/ Joint Prep (No Measure)
GENERAL WARM-UP (0:00-10:00)
Joint Prep Routine (video and points of performance are attached)
SKILL AND INSTRUCTION (10:00-15:00)
Power Snatch Progression
*3-5 reps at each piece of the progression as class
TRANSiTION AND BUILD UP (15:00-25:00)
3 sets of 3 Muscle Snatch + 3 Power Snatch Climbing in load to first work weight for the EMOM.
Strength Work
Power Snatch (EMOM 10 Minutes: 2 Power Snatches)
INTENDED STIMULUS
Start light and climb across the course of the 10 sets to a heavy load. Practice touch and go reps on the first 5 sets. This is also meant to prepare the body for "Randy")
SCALING OPTIONS
Go from the hang if technique is not adequate from the floor
Metcon
Randy (Time)
For Time:
75 Power Snatches, 75#
In honor of Randy Simmons, 51, a 27 year LAPD veteran and SWAT team member who was killed February 6 in the line of duty.
To learn more about Randy click here
Ladies RX weight @55 lbs
INTENDED STIMULUS
Light and fast single modality workout. Faster times will be under 4-5 minutes. No one should exceed 10 minutes.
Scaling Options (No Measure)
1) Intermediate
This athlete should attempt the workout as prescribed as the weight is light and reps are manageable
2) Novice
50 Reps of a light Power Snatch
Cool Down
Cool Down (No Measure)
90 second Plank Hold
Pigeon Stretch, 90 seconds per side
Upper Back Roll, 60 seconds