Announcements
Last chance to get in on the newest Spark CF Shirt order! Cut off Tuesday 5/9/17. View the shirts here: https://sparkcrossfit.com/newest-spark-shirt-pre-order/
Spark CrossFit – CrossFit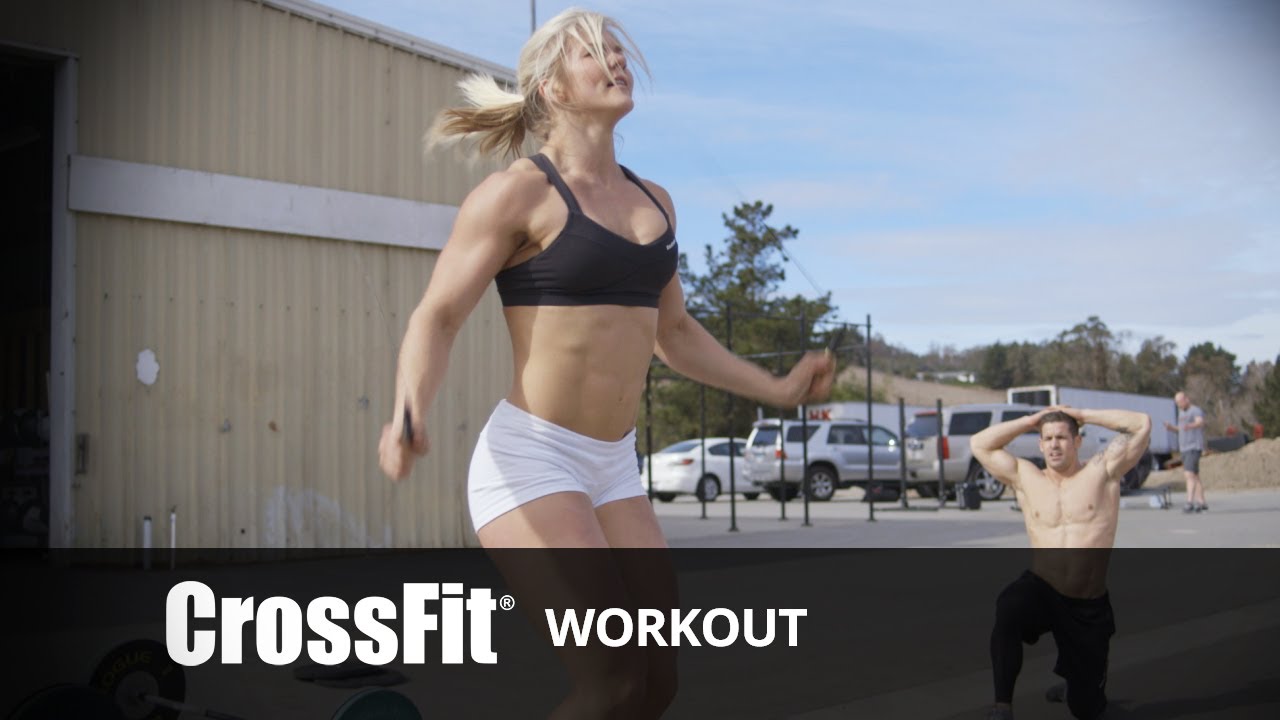 Warm Up and Skill
(0:00-15:00)
Jump Rope Warm-up (No Measure)
0:00-15:00
1) Tabata Jump Rope Drill Set #1- 8 intervals.

1- Singles

2- Side to Side bunny hop

3- Alternating legs

4- In and out

5- High knee

6- Butt Kickers

7- Double Under

8- Double Under or Triple Under
*Go through the series 1 time. Spending 20 seconds at each movement and resting 10 seconds between movements
Shoulder Prep Warm-up 1 (No Measure)
10 Arm circles Front (small to big)

10 Arm Circles Back (small to big)

10 Side to Side Arm Swings

10 Criss Cross Arm Swings per side

10 Up and Back Arm Swings

5/5/5 PVC Pass Through (5 wide, 5 medium, 5 narrow)

10 Reverse Grip Pass Through

20 Band Pull aparts

15 Scap Retractions on Bar

15 Ring Rows

15 Box or Bench Dips

10 Kips on Bar (go from small to big)
Gymnastics
(15:00-25:00)
Gymnastics Work (No Measure)
Pushing/Pressing
2×15 seconds Single Arm High Plank/arm

2×10 Plate Step Ups- Plank Position (higher level athletes can attempt the handstand position on the second set)

25 Push-ups on Plate
*This session will probably take less than 10 minutes
INTENDED STIMULUS

Gymnastics positioning focus as well as continued warm-up for the workout
Push Jerk Progression (No Measure)
1. Jump and Land (hands only)

2. Jump and Land with thumbs (hands only)

3. Jump-Punch-Land (hands only)

4. Push Jerk (w/ PVC)
TRANSITION AND BUILD UP (30:00-37:00)

The weight is light so build up time should be quick here.
Workout
Metcon 080517 Run/S2OH/Dubs (AMRAP – Rounds and Reps)
As Many Rounds as Possible in 18 minutes of:

Run 400m

20 Shoulder to overhead (115lbs/75lbs)

75 Double unders
INTENDED STIMULUS

This is intended to be a continuous fast paced effort today. 4 rounds would be the minimum goal for today and higher scores will be near completion of 6 rounds. The first round should be unbroken on the shoulder to overhead movement.
Scaling Options
Scaling Options (No Measure)
1) Intermediate (this could be a good day to do the workout as prescribed if they can get close to 4 rounds.)

Possible Scale

AMRAP 18 minutes

Run 400 meters

20 Shoulder to Overhead (95/65)

75 seconds of double under practice
2) Novice

AMRAP 18 minutes

Run 300 meters

15 Shoulder to Overhead (light load to be done unbroken on at least the first 2 rounds)

50 Single Unders
Cool Down
Cool Down (No Measure)
Banded Shoulder Stretch, 60 seconds per side

Sprinter Hamstring Stretch, 60 seconds per side