Spark CrossFit – CrossFit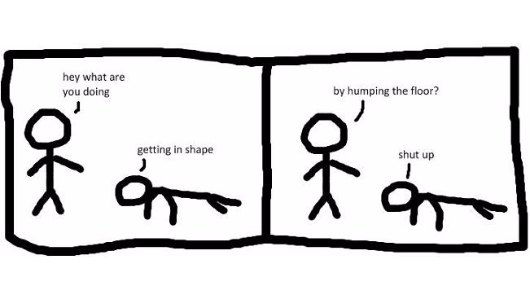 Warm Up and Skill
Warm-up (No Measure)
GENERAL WARM-UP (0:00-10:00)
1) Partner Med Ball Warm-up:
Chest Pass x 10 each
Overhead Pass x 10 each
Twist to the Right x 10 each
Twist to the Left x 10 each
Granny Toss x 10 each
"Wall Ball" Toss x 10 each
1 minute of Tuck Hold Pass
2) Simple KB Swing Warm-up
TRANSITION AND SET-UP (10:00-20:00)
Organize into teams for the workout and get set-up.
Workout
Metcon (Time)
Workout (30:00-55:00)
With a partner, accumulate 3 Rounds for time of:
100 Swings (70/55)
100 Wall Ball shots (20/14)
*1 person works at a time.
INTENDED STIMULUS
The goal is interval training with work to rest periods. Some will finish sub 25 minutes, some may go as long as 30 minutes but should not exceed this timeframe
Scaling Options (No Measure)
1) Intermediates (good capacity but struggle with wall balls and overall volume is a little high)
2 Rounds
100 Swings
100 Wall Ball
2) Novice
2 Rounds
75 Russian Swings (light weight and to eye level)
75 Wall Ball
*It is ok to partner up two people with different ability levels and have the more experienced athlete do more reps overall.
Cool Down
Cool Down (No Measure)