Spark CrossFit – CrossFit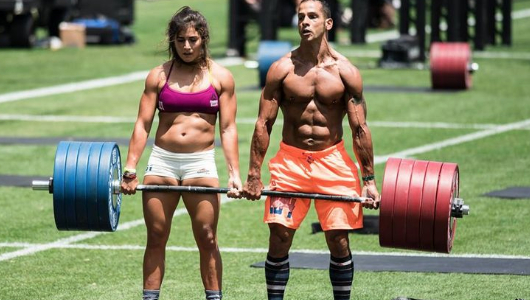 "The thing always happens that you really believe in; and the belief in a thing makes it happen." – Frank Loyd Wright
Class WOD
GENERAL PARTNER WARM-UP (not just for partner wod days) (No Measure)
800m run down to 56th street stop light and back!
Use light wall ball with Running clock, Partner Medicine Ball Warmup:

30 sec Medicine Ball Twist

30 sec medicine ball twist opposite direction

30 sec med ball sit up with ball overhead

30 sec med ball thruster pass

30 sec roll to potty shot (partner 1)

30 sec roll to potty shot (partner 2)
Workout
CLASS: "MK" (AMRAP – Rounds and Reps)
In teams of 3:

-Partner 1 runs 400m

-Partner 2 is completing AMRAP of:

5 Toes to Bar

7 Power Cleans (135/95)

9 Push ups

-Partner 3 is resting
….when partner 1 returns he rests, partner 3 goes for the run, and partner 2 is working. Keep this rotation throughout the workout.
AMRAP in 25 minutes!