Spark CrossFit – CrossFit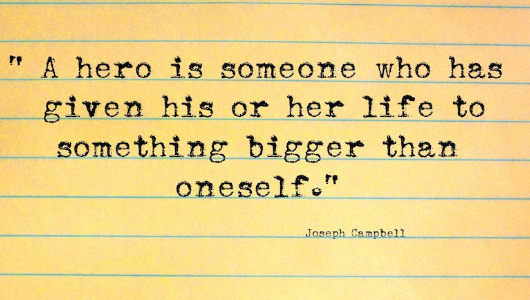 Warm-up
0:00: Warm-up (No Measure)
GENERAL WARM-UP AND SKILL (0:00-10:00)

1) 1 Round

50 Meter Run

15 Air Squats

2 sets of 5 Beat Swings to a Stop

50 Meter Run

15 Goblet Squats

2 sets of 3 Beats Swings + 1 Knee to Elbows + 3 Beat Swings

50 Meter Run

15 Front Squats with an empty bar

1 Set of the 3 position Partner Toes to Bar Drill
TRANSITION AND BUILD UP (10:00-20:00)

Go over the scaling options and build up to front squat work weight. This is also the time to quickly demo and allow practicing of rope climbs.
*The warm-up will need to be quick today as this workout is long. If you can get to the workout a little faster than 20 minutes into the class, that is great.
Metcon
20:00: Liam (Time)
For time:

Run 800 meters with a 45-lb. plate

100 toes-to-bars

155-lb. front squats, 50 reps

15-ft. rope climbs, 10 ascents

Run 800 meters with a 45-lb. plate
Partition the toes-to-bars, front squats and rope climbs as needed. Start and finish with the run.
U.S. Army Sgt. 1st Class Liam J. Nevins, 32, of Middlebury, Vermont, was killed by small arms fire while conducting combat operations in Paktia Province, Afghanistan, on Sept. 21, 2013. Nevins was assigned to Operational Detachment Alpha 9521, Bravo Company, 5th Bn., 19th Special Forces Group, based in Fort Carson, Colorado.
His friends remember him as a cut above when it came to fitness. He enjoyed hiking and running outdoors, as well as the full gamut of CrossFit movements, from Olympic lifting to gymnastics.
He is survived by his mother, Victoria; father, William; fiancée, Julie Huynh; and sisters, Maeve and Raven.
To learn more about Liam click here
Ladies RX @ 105
INTENDED STIMULUS

Long hero workout. Some can finish this in under 30 minutes. Most will be around the 35 minute time range. The volume is actually not a lot except for the toes to bar. The 800 meter runs will eat up a good chunk of time.

Being that you can partition the reps as needed doing 10 rounds of: 10 Toes to Bar/5 Front Squats/1 Rope climb will be the fastest and most sustainable for most.
SCALING OPTIONS

1) INTERMEDIATE (This athlete may choose to do the workout as rx'd if they can be safe and know that they may run over the class times. The toes to bar will probably be the piece of the workout that slows this athlete down the most)

For time:

Run 600 meters with 45/25 lb plate

75 Toes to Bar

50 Front Squats (115/75)

7 Rope Climbs

Run 600 meters with 45/25 lb plate
2) NOVICE

Run 400 meters with 25/15 lb plate or unloaded

50 Hanging Knee Raises

35 Front Squats (95/65, or less to keep good mechanics)

10 Lying Pull to Stands Rope Climbs

Run 400 meters with 25/15 lb plate or unloaded
Cool Down
Cool Down (No Measure)
If time allows:

Lower leg barbell smash, 60 seconds per side

Couch stretch, 60 seconds per side