Spark CrossFit – CrossFit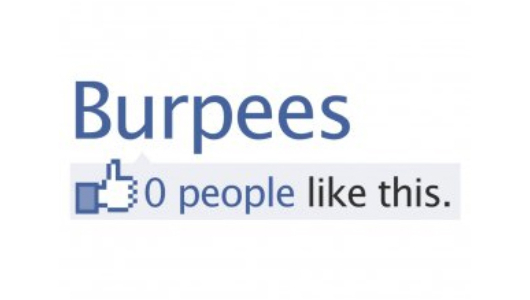 Warm-up
Warm-up (No Measure)
3 Min easy row or bike

-then-

2 Rounds

10 Lateral lunges

5 Inchworms with a push-up

10 Rollover V-sits
TRANSITION (10:00-15:00)

Coach will go over the goals of the workout and athletes get set-up.
Workout
(15:00-35:00)
Metcon (5 Rounds for reps)
5 Rounds for reps of:

1 Minute Row Calories

1 Minute Rest

1 Minute Burpees

1 Minute Rest
*Athletes can start at any "station" to optimize use of the rower.
Total and record each rounds row calories and burpees.
INTENDED STIMULUS

Hard one minute efforts is the goal today. Push the pace on both movements to maximize intensity.
Accessory Work (No Measure)
Toes to Bar Drills (45:00-55:00)

1) 3 x 3 Position Drill (low, medium, high)

*3 reps at each position)

https://youtu.be/Mgy8TUHah9I
2) 2 sets of

10 second Hollow Hold + Log Roll + 10 second Arch Hold ("superman") + Log Roll
3) 2 sets of:

2 times through the following complex:

5 Tuck Crunch + Log Roll + 5 second Arch Hold + Log Roll
Cool Down
Cool Down (No Measure)
Couch stretch, 60 seconds per side